"Creativity is just connecting things."
– Steve Jobs
The HR function sits on a data goldmine. We explore how AI can help HR teams turn this data into valuable insights to drive business performance.
TL;DR We're developing a tool to monitor the mood and mental health of your workforce. That's cost effective HR for you and a happy workplace for them. Win-win. Contact us to leverage your data assets and pilot our tool.
Data is the bedrock of 21st century. Human Resources (HR) and Human capital management (HCM) professionals have been obsessing over data analytics for the past few years – and with good reason. Data analytics has helped HR become more objective and strategic. As a business function that historically been a key consumer and producer of vast amounts of data, HR has been slow to embrace the promise of analytics. The 2019 G2 Crowd Employee Engagement Report tells us:
HR personnel have only experienced a 26% gain in increased connection whereas they are anticipating experiencing 70% improvement. This might be a case of specific solutions not yet impacting companies the way they need them to. Or, even more likely, HR employees don't know what solutions are available, how they can help, and how to best identify and implement these HR technologies to their fullest capacity.

2019 G2 Crowd Employee Engagement Report
To prove a point – if you already know the answer to these three questions, you've got it covered…
How high is your annual employee turnover?
How much of your employee turnover consists of regretted loss?
Do you know which employees will be the most likely to leave your company within a year?
If you don't, you need our help. These questions can only be answered using data. Most HR professionals can easily answer the first question. However, answering the second question is harder. To answer this second question, you would need to combine two different data sources: your Human Resources Information System (HRIS) and your Performance Management System. To answer the third question, you would need even more data and extensively analyze it as well. HR departments have a tradition of collecting vast amounts of HR data. Unfortunately, this data often remains unused. Natural Language Processing is an ever-growing interest area in the analytics application spectrum and is relevant to HR. In fact, it can revolutionize the quality of insights.
A McKinsey use case tells us: "a leading US healthcare company was struggling recently to recruit more nurses and stem high staff turnover. Patients were suffering, and the crisis was beginning to hit revenues.
Instead of just continuing to "firefight," however, the company's human-resources department responded by launching an in-depth analysis of the tenures in the group's nursing population, noting in its study some surprising correlations between length of service, compensation, and performance.
HR leaders quickly saw the source of the problem—as well as a solution. They raised the minimum rewards for those early in their tenure and tweaked the total rewards for those with longer career paths, with the result being that the company retained more early-tenure, high-performing nurses. When the company rolled out the plan more widely, employee engagement increased and productivity jumped by around $100 million.
For HR, intelligent process automation, which includes artificial intelligence and related new technology advances, can help deliver consistent people processes – something that has eluded many HR operations teams given the dynamic nature of the requests they receive.
To provide stellar service, HR must employ technologies that are changing.
As technology continues to transform the world, HR clearly must be part of that change, embracing robotic automation and other technologies that promise greater efficiency, superb customer service and significant cost savings." – McKinsey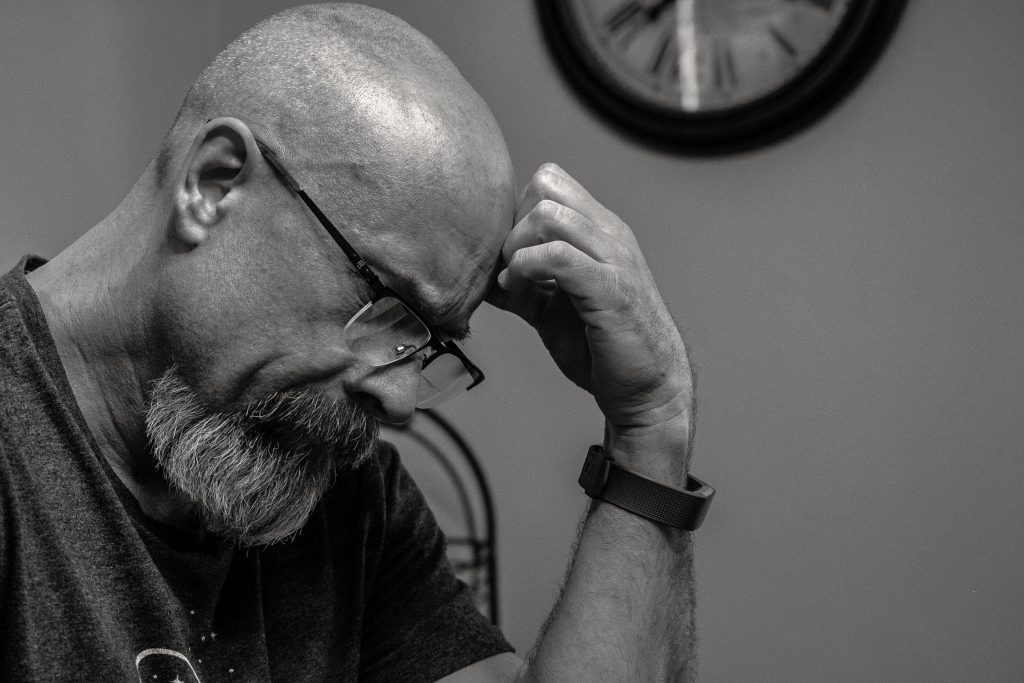 We need to focus on understanding, on learning how to listen and on collaboration.